We are able to offer dental examination for children under the NHS. This is available for children when a family member is a patient of our practice. We offer extensive hygiene and preventative advice along with dental treatment when necessary.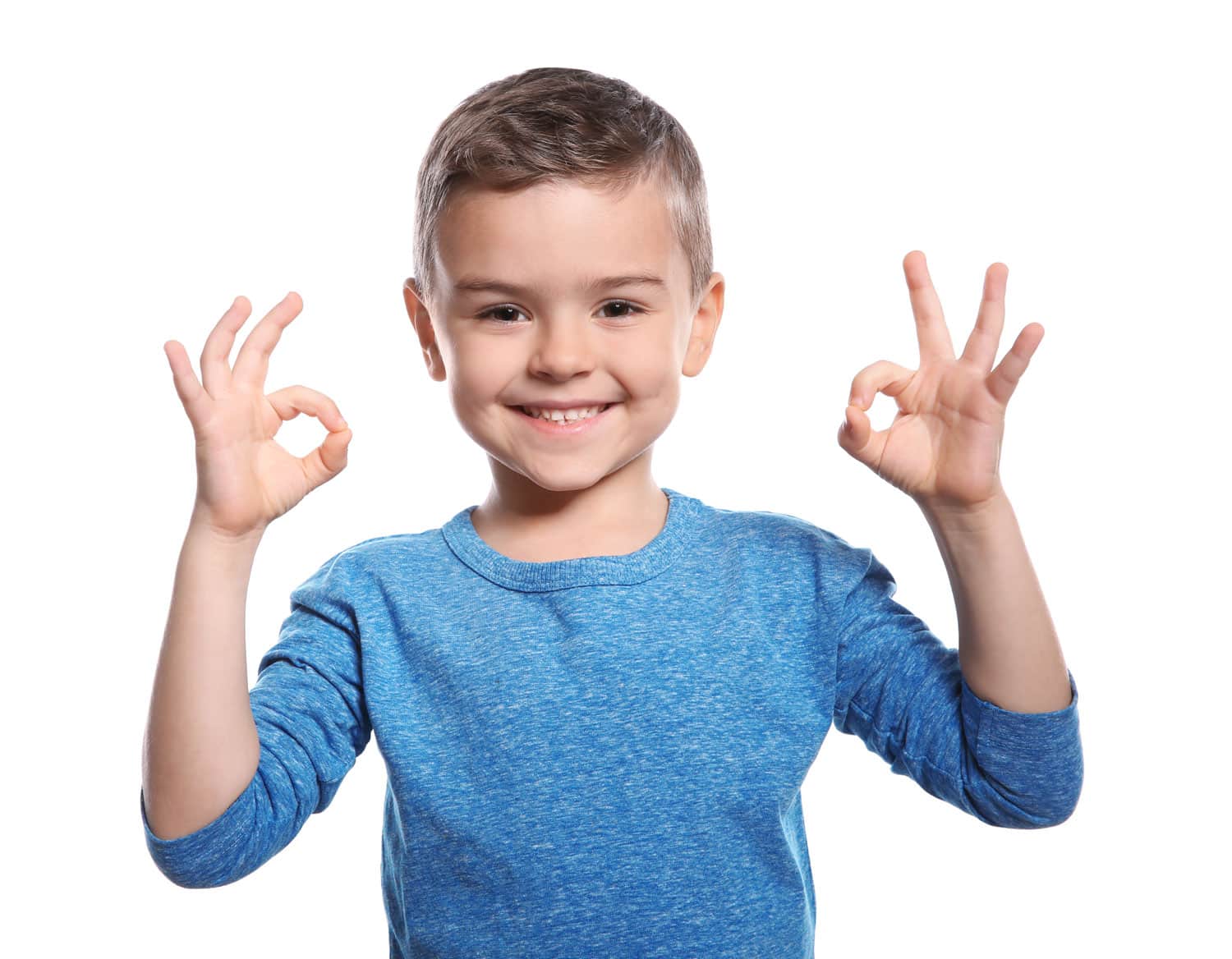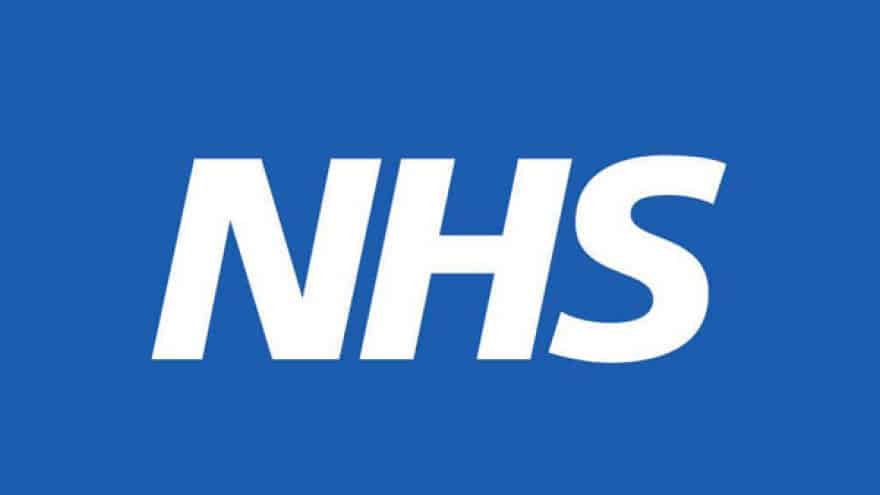 The guidelines regarding the preventative care for children include:
Fissure sealants can be done once your child's permanent back teeth have started to come through (usually at the age of about 6 or 7) to protect them against decay. This is where the chewing surfaces of the back teeth are covered with a special thin plastic coating to keep germs and food particles out of the grooves. The sealant can last for as long as 5 to 10 years
Fluoride varnish can be applied to both baby teeth and adult teeth. It involves painting a varnish that contains high levels of fluoride onto the surface of the tooth every 6 months to prevent decay. Some children may need this more often. It works by strengthening tooth enamel, making it more resistant to decay
From the age of 3, children should be offered fluoride varnish application at least twice a year. Younger children may also be offered this treatment if your dentist thinks they need it
CONTACT OUR TREATMENT COORDINATOR
We can offer a range of solutions for your perfect smile. Just fill out the form below to arrange your consultation:
Our Treatment Coordinator's role is to use training and in-depth knowledge to inform and educate you, ensuring you can make informed decisions that are right for you.
This means that all our patients have someone to talk to, throughout their journey with us. Fill out the form and we'll get in touch.

Popular Treatments
Cosmetic Dentistry
Dental Implants
Teeth Whitening
Hygienist
Facial Aesthetics
Emergencies
If you are already registered with us and require emergency treatment please call the practice to book in.