Established for over 30 years and located in a purpose built facility, Yatton Dental and Implant Centre offers bespoke dental care delivered with a gentle approach.
Our goal was to be able to accommodate under the same roof, a complete range of dental treatments delivered by a highly qualified clinical team in a relaxed and friendly atmosphere.
We are constantly looking to improve our facilities, equipment and our staff training in order to deliver a high lever of dental care and service to our patients.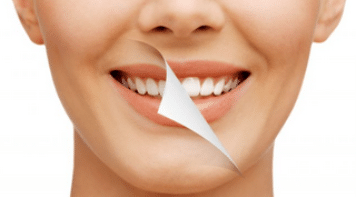 RESTORATIVE DENTISTRY
Give your dental health and smile a boost with our wide range of treatments to maintain healthy teeth and help you smile again.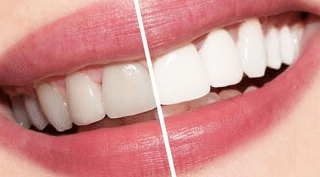 COSMETIC DENTISTRY
We have an array of treatments available to help you smile again and you'll be surprised at how many options we have for you.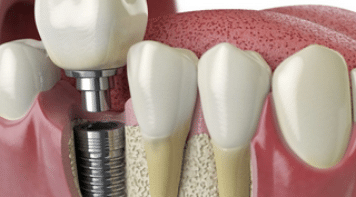 DENTAL IMPLANTS
Dental implants offer a life changing fixed and long term solution to replacing single or multiple missing teeth.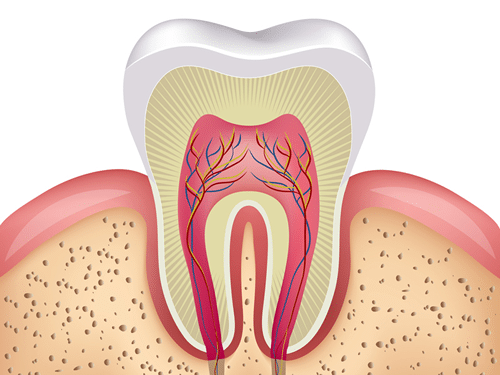 ENDODONTICS
No matter how complicated the case, we have professional and highly skilled clinicians to help our patients.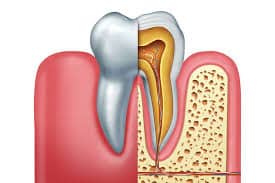 PERIODONTICS
We provide care across a number of specialist fields in dentistry including periodontics. Rest assured we have the skill and knowledge to help you.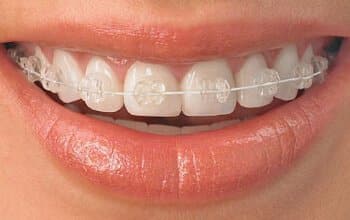 ORTHODONTICS
Straighter smiles are easy with our range of treatments. We have options to suit everybody so get in touch to learn how we can help you.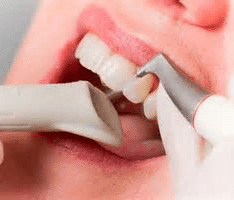 DENTAL HYGIENE
We aim to achieve a healthier mouth for all our patients. Get in touch to see how our dental hygiene services can help you with long term dental hygiene.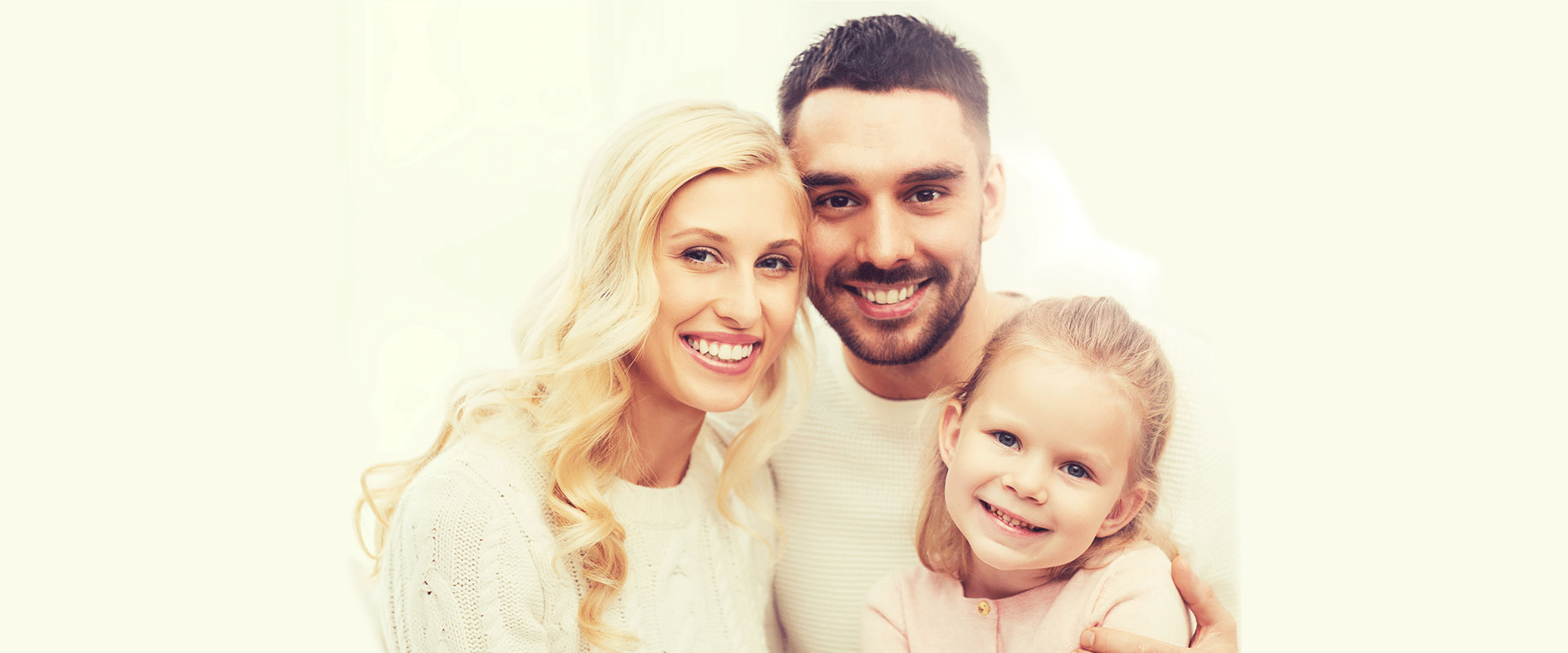 CHILDREN
We provide dental care for all the family, including children. With specialists on hand you can rest assured that your child's dental health is in good hands.
Your Trusted Dental Excellence in Bristol
Our patients' glowing Google reviews speak volumes about our unwavering commitment to exceptional dental care. With a track record of satisfied smiles, our team blends expertise with a patient-centric approach. Experience top-notch treatments in a welcoming environment.
Andrei and his dental assistant Claire are amazing! I have spent many hours in dentists from a child due to various issues at birth so my case is quite unique. Andrei devised a great permanent solution for me, he explained the reasoning behind everything and always made me feel comfortable and at ease throughout the process. It was a long road but completely worth it, I was made to feel like he really cared about me and getting the best result. It was all worth it in the end and I definitely did get the best result I could've hoped for, in fact it has exceeded my expectations. Thank you so much Andrei for all your hard work
Excellent help from a highly skilled, understanding and approachable team. I would highly recommend.
Very friendly reception team. The dentist was great with both my children and certainly went the extra mile and made them at ease
Very efficient service by friendly, approachable and understanding professionals.
Amazing care, knowledge and result thank you
My Dentist is the most pleasant man(Sal) I was dreading a visit to the dental hospital for a wisdom tooth extraction, he reassured me it would be o. K, and not to worry which made me feel less anxious, he's one of the best
Susan PHILLIPS
2023-10-27

Book An Appointment Today
Call us on 01934 838 439 or fill out the form below and a member of our team will be in touch.
Opening Hours
Wednesday
8:30am to 6:30pm
Thursday
8:30am to 6:00pm
Popular Treatments
Cosmetic Dentistry
Dental Implants
Teeth Whitening
Hygienist
Facial Aesthetics
Emergencies
If you are already registered with us and require emergency treatment please call the practice to book in.