Giving you the benefits of ongoing preventive care and enabling you to budget for your dental costs.
Our aim is to provide high quality care and treatment in a relaxed, comfortable and safe environment. We are commited to continuing education and keeping abreast of advanced in modern dentistry.
The dental plan will allow us to plan your dental care more effectively and provide the best chance of keeping you dentally fit. The advantage for you is that it should reduce the need for future treatment and you will have the peace of mind that your dental treatment will be covered by convenient monthly payments.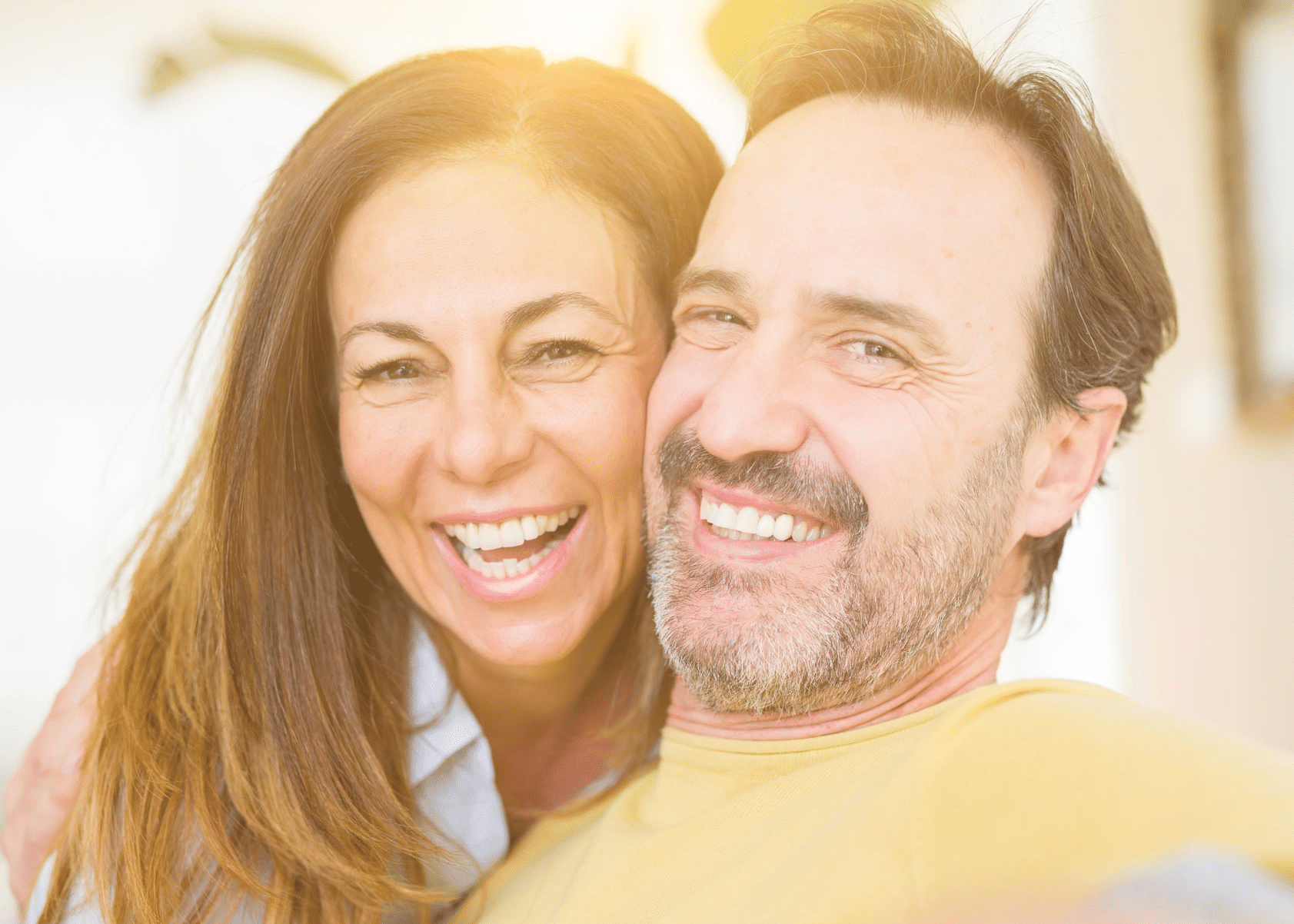 Our plan is designed for patients who wish to attend the practice on a regular basis and have peace of mind that their routine dental treatment is covered
WHAT DOES OUR PLAN INCLUDE?
Our plan is available from £12.40 per month and covers
all regular dental health examination
all necessary hygienist appointments including scale and polish and periodontal advice
all x-rays
all fillings
all crown, bridge and denture work (the laboratory fees for these items is an additional cost)
preventive advice including diet and oral hygiene advice
WHAT IS EXCLUDED FROM OUR PLAN?
Although non-routine services are available from the practice, some items fall outside the scope of the plan and are not covered by the monthly payment namely:
cosmetic dentistry
referrals to specialists
laboratory fees
implants
Treatment not covered by this plan can be paid for separately. If you choose to leave the plan for any reason you can do so by simply giving us one month's notice.

Popular Treatments
Cosmetic Dentistry
Dental Implants
Teeth Whitening
Hygienist
Facial Aesthetics
Emergencies
If you are already registered with us and require emergency treatment please call the practice to book in.