ORTHODONTICS WITH SPARK CLEAR ALIGNERS
Spark Aligners are made with TruGEN™, the latest innovation in clear aligner material. Spark's nearly invisible aligners are clearer and more comfortable.* In addition, we've designed them for more efficient and effective tooth movement.* Discover the difference Spark Clear Aligners can make for you when you try a product that's BPA, mercury, latex, and phthalate-free!
Designed For Efficient Tooth Movement
Nobody wants to wait years for their teeth to realign. And, with Spark Clear Teeth Aligners, you don't have to! TruGEN™ can offer more advanced and sustained force retention and better contact with the surface area of your tooth. This type of contact may result in more efficient and effective treatment.*
More Clear
Spark is a nearly invisible aligner. A discreet alternative to traditional braces.
More Comfortable
Spark is manufactured with polished and scalloped edges, providing a more comfortable treatment.
More Effectice
Spark Aligners' targeted design, supports a more efficient and effective tooth movement.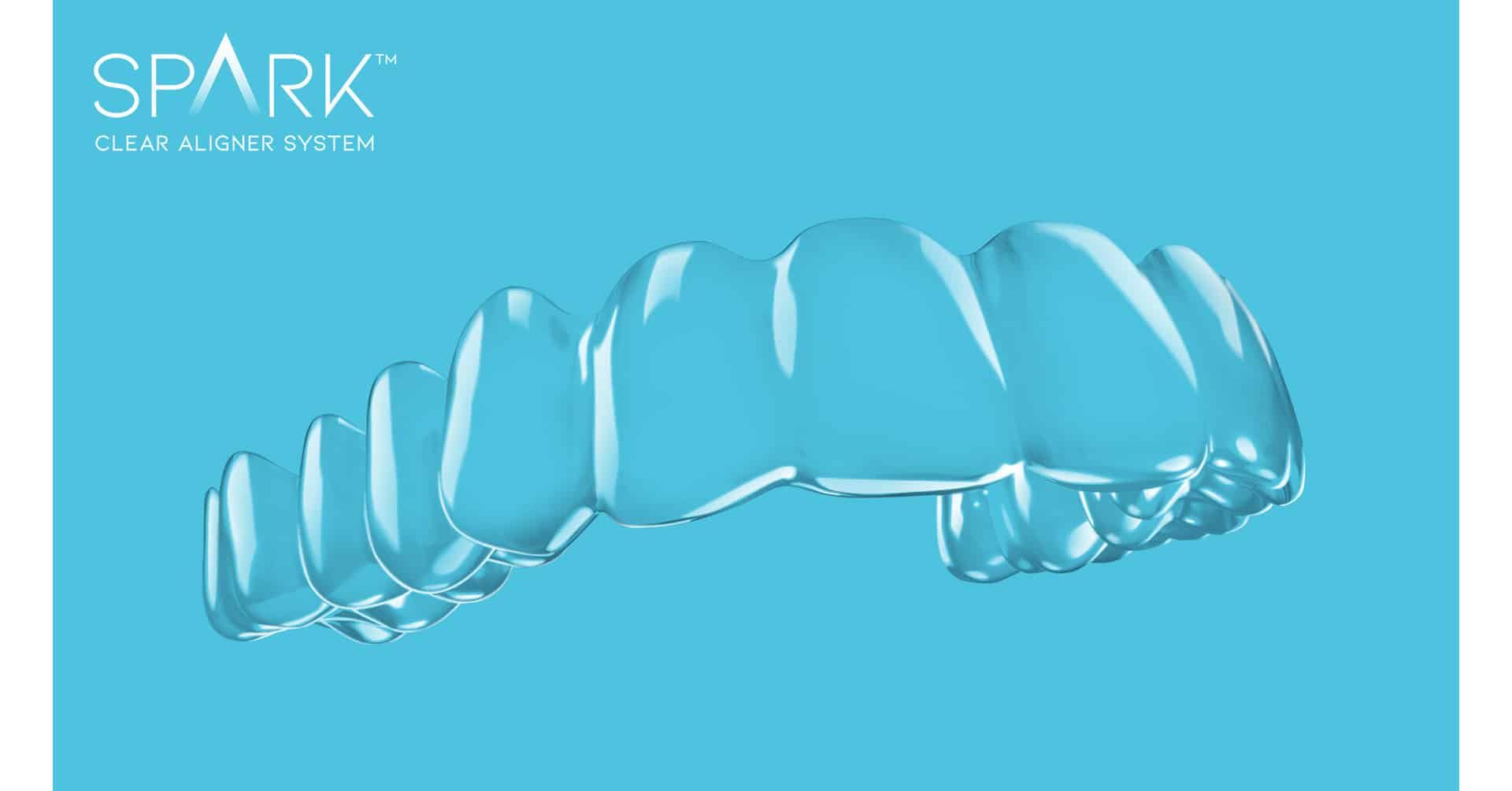 Befoare and After SPARK CLEAR ALIGNERS
CONTACT OUR TREATMENT COORDINATOR
We can offer a range of solutions for your perfect smile. Just fill out the form below to arrange your consultation:
Our Treatment Coordinator's role is to use training and in-depth knowledge to inform and educate you, ensuring you can make informed decisions that are right for you.
This means that all our patients have someone to talk to, throughout their journey with us. Fill out the form and we'll get in touch.

Popular Treatments
Cosmetic Dentistry
Dental Implants
Teeth Whitening
Hygienist
Facial Aesthetics
Emergencies
If you are already registered with us and require emergency treatment please call the practice to book in.