As an orthodontic and cosmetic practice, we focus on achieving the best possible results using systems that are best aligned to your goals.
We are committed to creating confident smiles for our patients. Our experienced team of orthodontic specialists combines advanced technology with personalized care to achieve outstanding results.
Our team of highly trained orthodontists has years of experience in creating beautiful, healthy smiles. We stay up-to-date with the latest advancements in orthodontic treatments to provide you with the best care possible.
We understand that every smile is unique. That's why we tailor our treatment plans to suit your individual needs and preferences. Whether you require traditional braces, Invisalign, or other advanced options, we have the expertise to guide you through the process.
Our clinic is equipped with cutting-edge technology to ensure precise diagnosis and treatment. This allows us to offer efficient, comfortable, and effective orthodontic solutions.
Our Advanced Orthodontic Treatments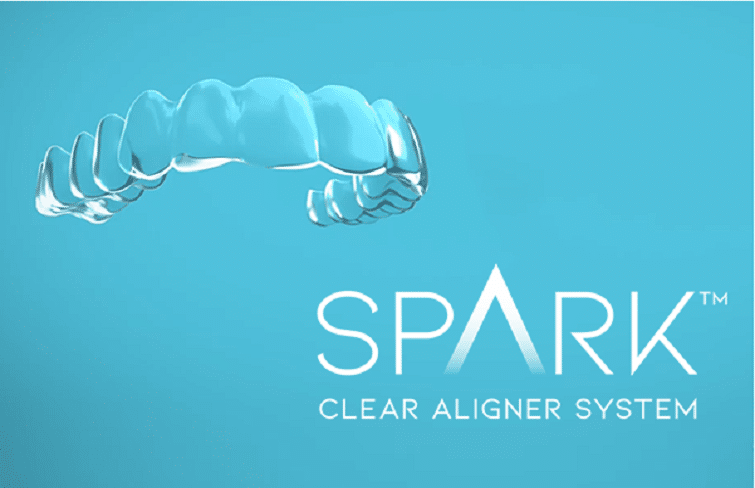 Spark Aligners are made with TruGEN™, the latest innovation in clear aligner material. Spark's nearly invisible aligners are clearer and more comfortable.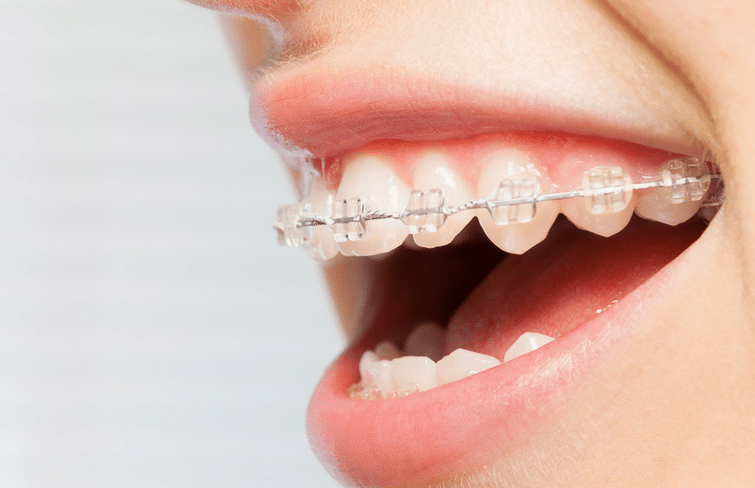 QuickStraightTeeth™ is a clear teeth straightening system that has been developed to be a quick, discreet and very cost effective alternative.
Do you need orthodontic treatment ?
It helps in rectifying dental issues such as crooked teeth, crowding, and improper bites. However, it's not always clear to patients whether they require orthodontic treatment or not.
Identifying the Need
Misaligned Teeth: If your teeth are crooked or misaligned, it's a sign that you might need orthodontic treatment.
Crowding: Overcrowding is a common issue that not only affects your appearance but can also lead to oral health problems.
Improper Bite: An improper bite can cause difficulties in chewing and speaking.
Benefits of Orthodontic Treatment
Improved Oral Health: Straight teeth are easier to clean, reducing the risk of cavities and gum disease.
Enhanced Appearance: A straight smile boosts your confidence and enhances your overall appearance.
Improved Functionality: Correcting bite issues helps in improving your jaw alignment, which in turn enhances chewing and speaking abilities.
Prevention of Dental Issues: By addressing orthodontic issues early, you can prevent more serious dental problems in the future.
CONTACT OUR TREATMENT COORDINATOR
We can offer a range of solutions for your perfect smile. Just fill out the form below to arrange your consultation:
Our Treatment Coordinator's role is to use training and in-depth knowledge to inform and educate you, ensuring you can make informed decisions that are right for you.
This means that all our patients have someone to talk to, throughout their journey with us. Fill out the form and we'll get in touch.

Popular Treatments
Cosmetic Dentistry
Dental Implants
Teeth Whitening
Hygienist
Facial Aesthetics
Emergencies
If you are already registered with us and require emergency treatment please call the practice to book in.